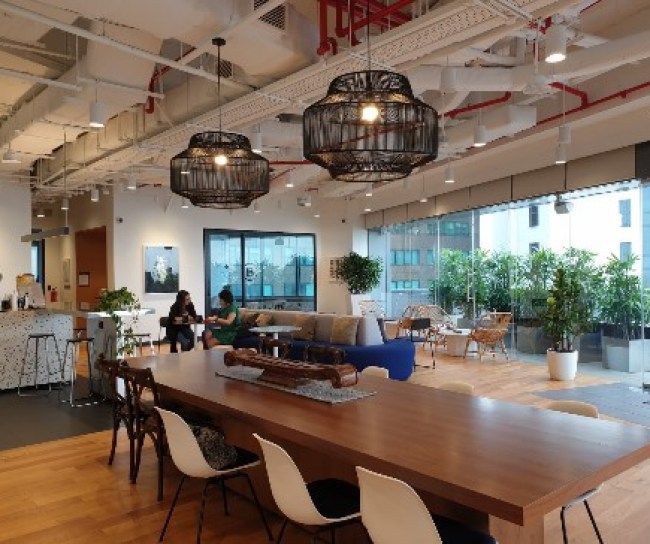 Sales & Marketing
The sales and marketing office under the Human Health Division comprises strategic functions such as sales, marketing, market access, digital analytics, medical affairs to name a few – who are passionate about bringing our medicines to patients in Singapore.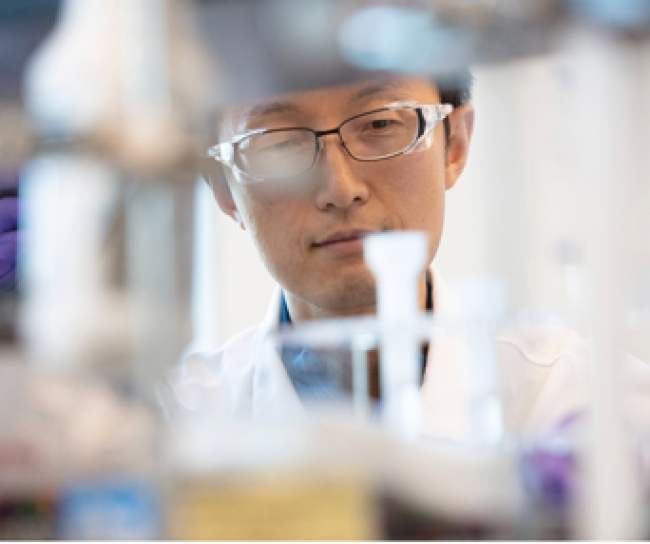 MSD in Asia Pacific
The Asia Pacific is a leading growth driver for today's MSD. We are headquartered in Singapore to better serve our customers in the region.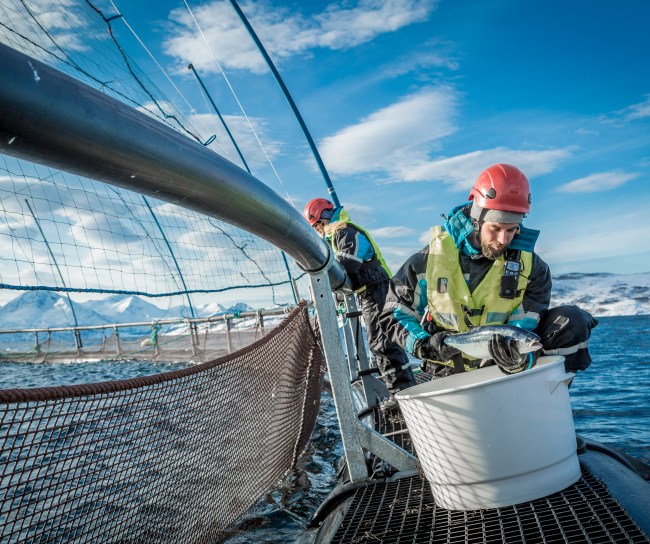 Animal Health
Our Animal Health division in Singapore develops a range of veterinary vaccines for warm water fish diseases and provides technical support to farmers to keep animals healthy, ensures a stable food supply and helps control diseases that can ultimately affect the health of people.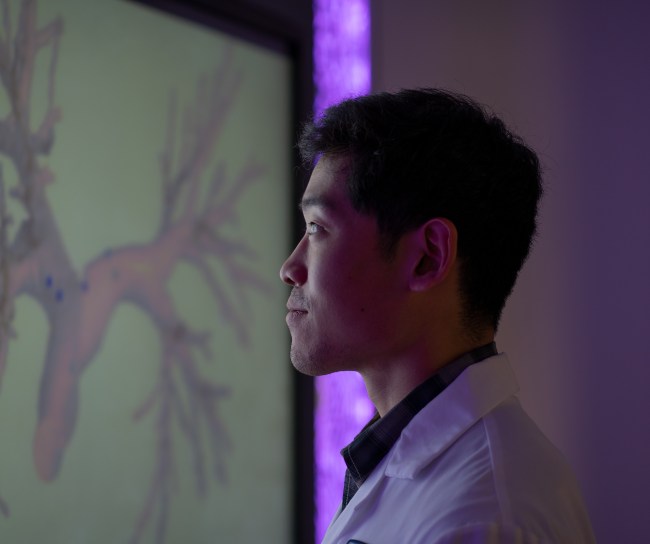 The Translational Medicine Research Centre
The Translational Medicine Research Centre employs a range of cutting-edge technology platforms to support early drug discovery pipeline decisions.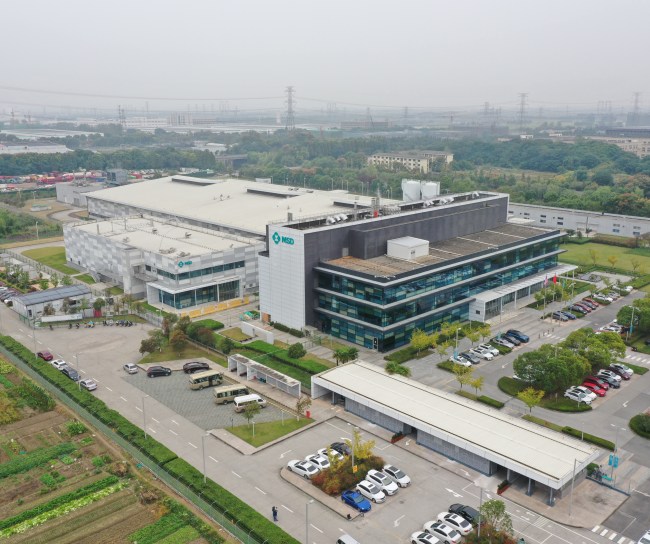 Manufacturing
We manufacture and package products that we distribute to more than 163 markets. 
MSD is committed to providing patients and customers with a reliable supply of high-quality, safe, and effective medicines and vaccines. Our global supply strategy leverages both our internal manufacturing capabilities and those of external manufacturers that provide specialized skills, expertise and various types of manufacturing services.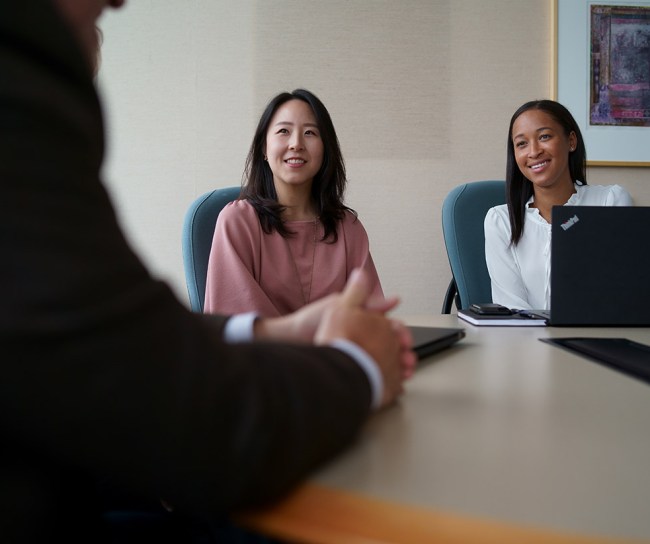 Singapore Technology Center
The Singapore Technology Center engages with diverse technical experts from across the hub network, academia, start-ups and the healthcare community to develop life-saving health solutions that help drive our purpose to save and improve lives.