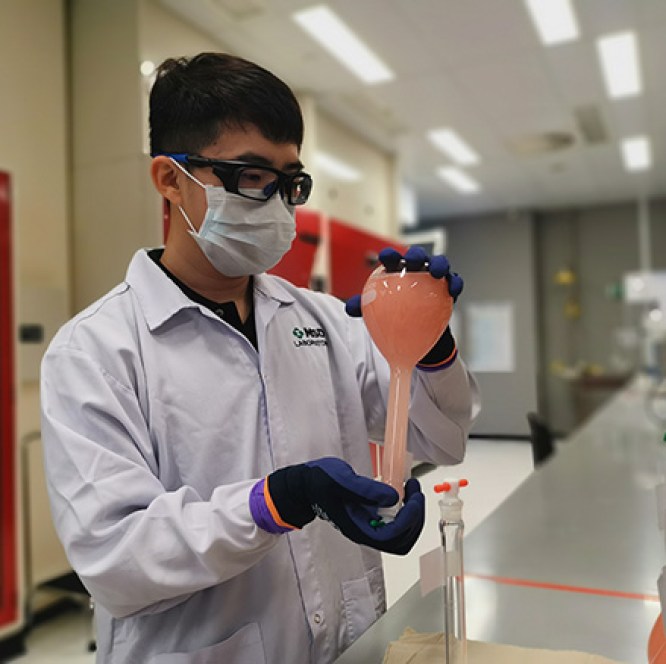 About our company
We invent for a more hopeful future.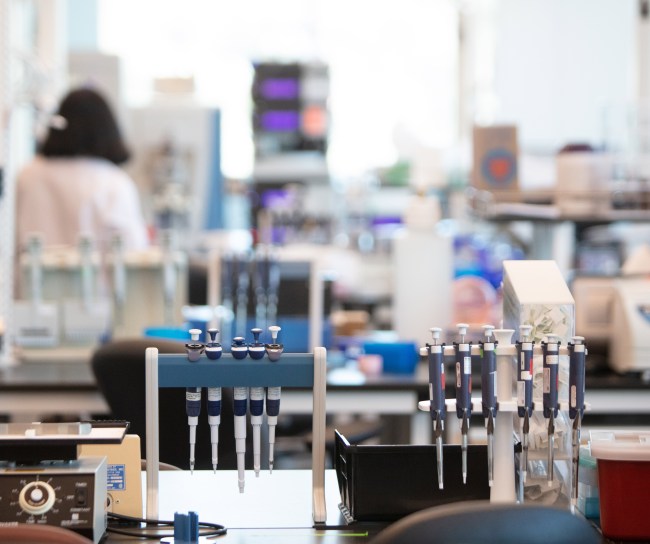 At MSD, we are inspired by a shared vision and mission to save and improve lives.
We walk the talk
If you want to learn about our culture, start with our inventors.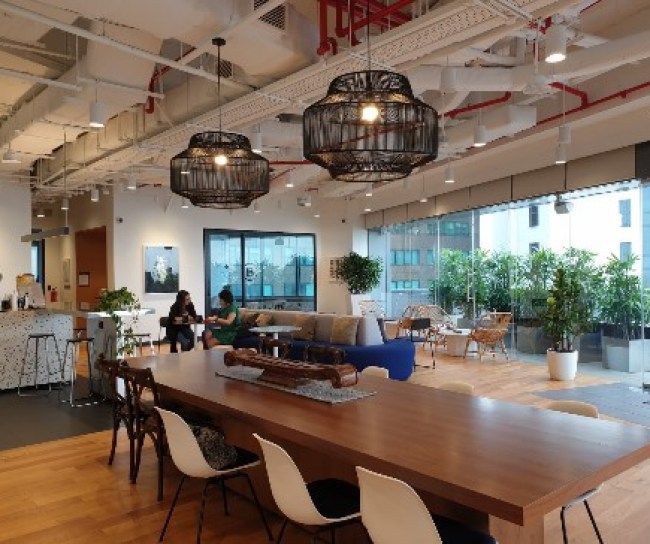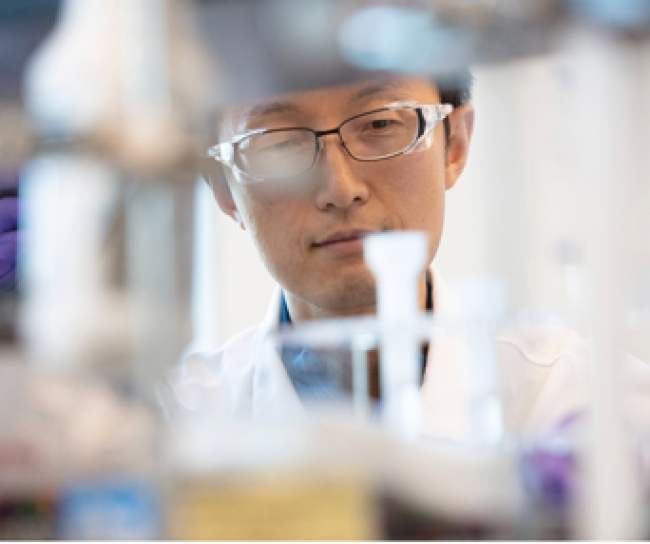 MSD in Asia Pacific
The Asia Pacific is a leading growth driver for today's MSD. We are headquartered in Singapore to better serve our customers in the region.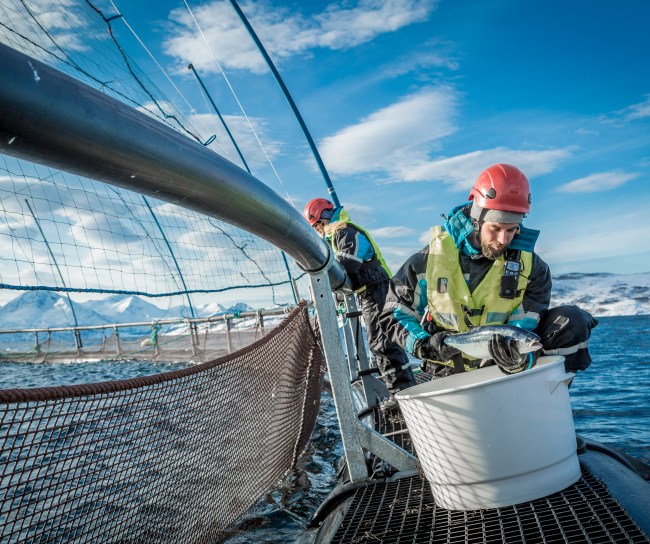 Animal Health
Our Animal Health division in Singapore develops a range of veterinary vaccines for warm water fish diseases and provides technical support to farmers to keep animals healthy, ensures a stable food supply and helps control diseases that can ultimately affect the health of people.