Next story:
Our People ASEAN youth leaders learn to solve real-world healthcare challenges with MSD
Innovation Breaking new ground in Singapore
Our people What new dads at MSD in Singapore say they love about the new parental benefits
We use the power of leading-edge science to save and improve lives around the world
We're following the science to tackle some of the world's greatest health threats. But don't take it from us – see what our people and patients say.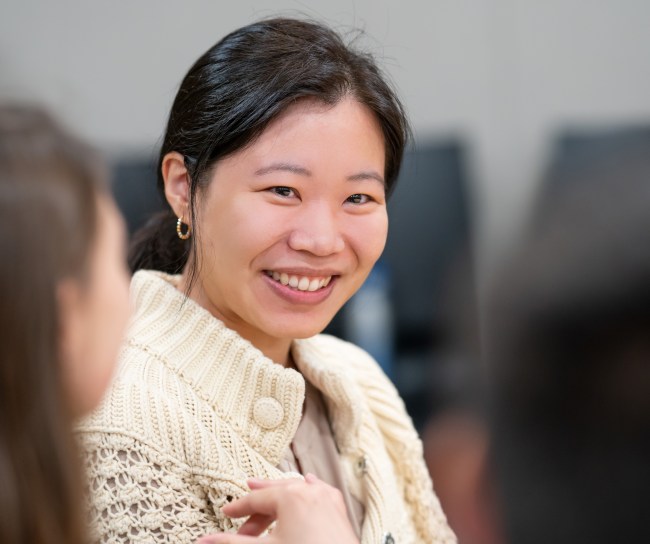 Patients & caregivers
Your well-being is our purpose
We work hard to bring you the medications and vaccines that help fight some of the most serious health concerns facing all of us.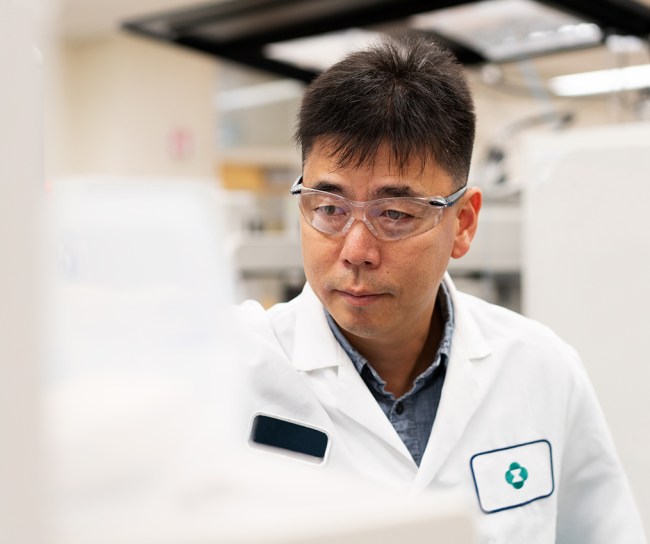 Strong Presence in Singapore
At MSD, we are inspired by a shared vision and mission to save and improve lives.