Our people
What new dads at MSD in Singapore say they love about the new parental benefits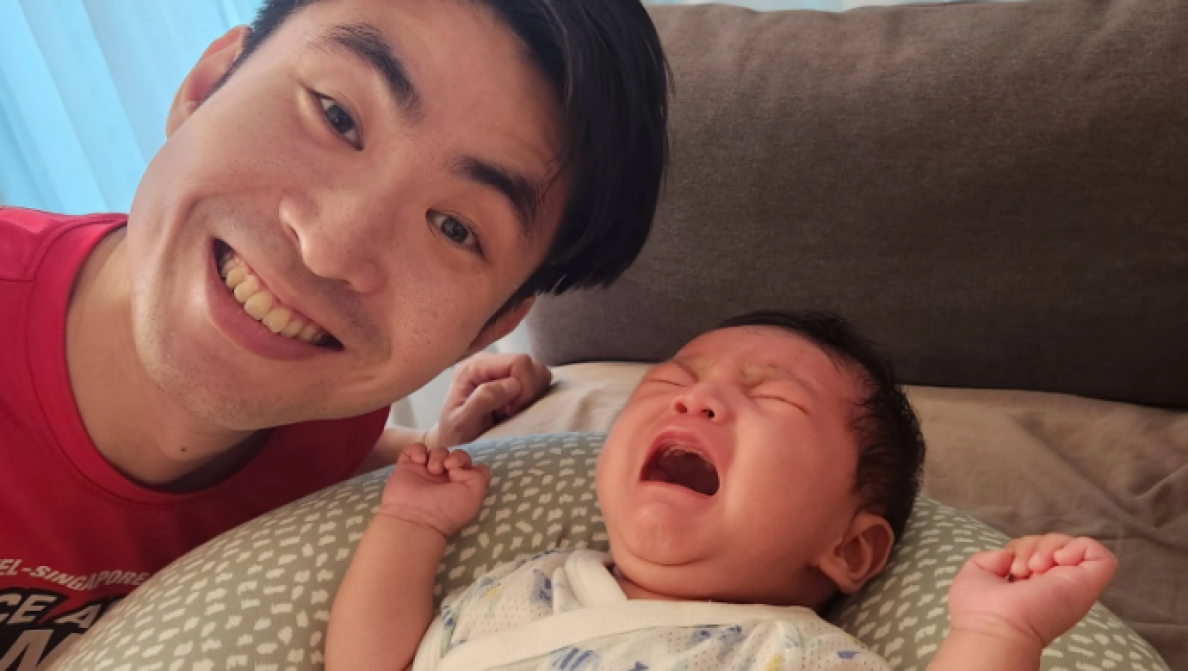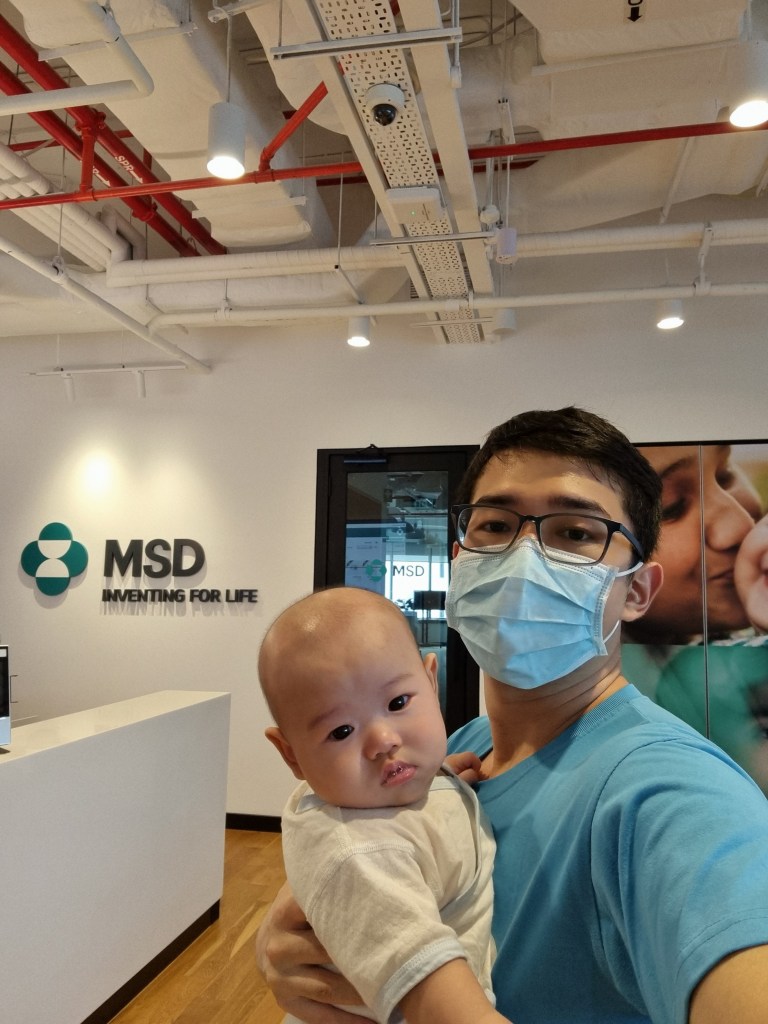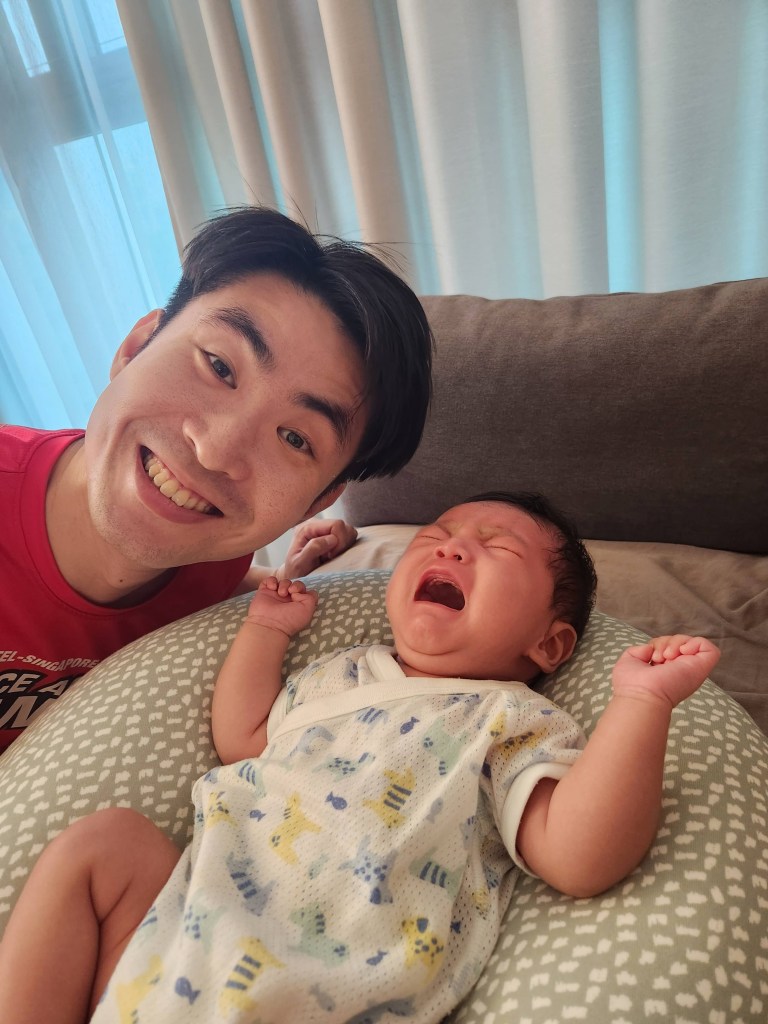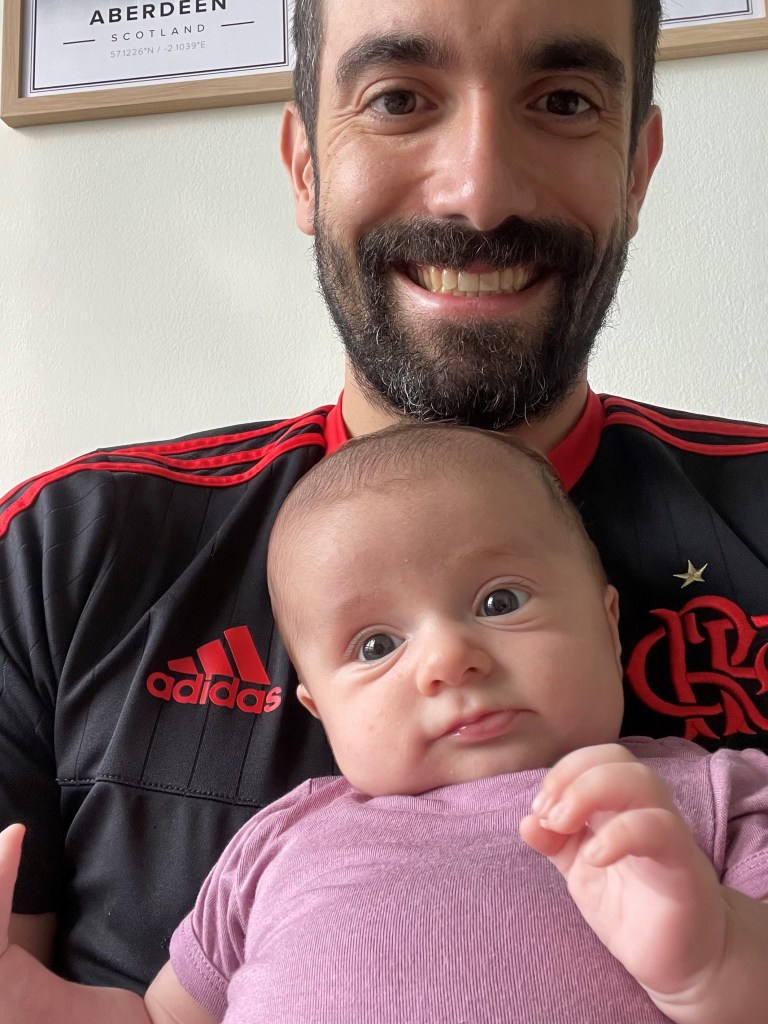 MSD in Singapore extends the company's paid paternal leave to 12 weeks for the birth of each new-born child, allowing more male employees (including adoptive fathers) to spend more time with their new-born child and families.
Karl John Oberas, Senior Software Engineer, and a new joiner to MSD, is a first-time parent who shared the pressure that parents feel in returning to work quickly. It was a challenging time for Karl as he started a new career with MSD at the same time when their first baby was due but was thankful for the support from MSD colleagues and leaders. Karl was also able to utilize the optional insurance coverage add-on for dependents, including his child, which helped alleviate some of the financial burdens on parents.
"When I started working with MSD, I really appreciated the option for flexible work arrangements. When there was no necessity for me to physically be in office, I would work remotely and watch over our baby. We would take turns changing diapers, preparing meals, and doing household chores around our work schedule," said Karl John Oberas.
To continue our efforts to be a family friendly employer, another initiative launched by MSD in Singapore this year, was sending a baby gift hamper to new-born parents to celebrate the joyous occasion with employees!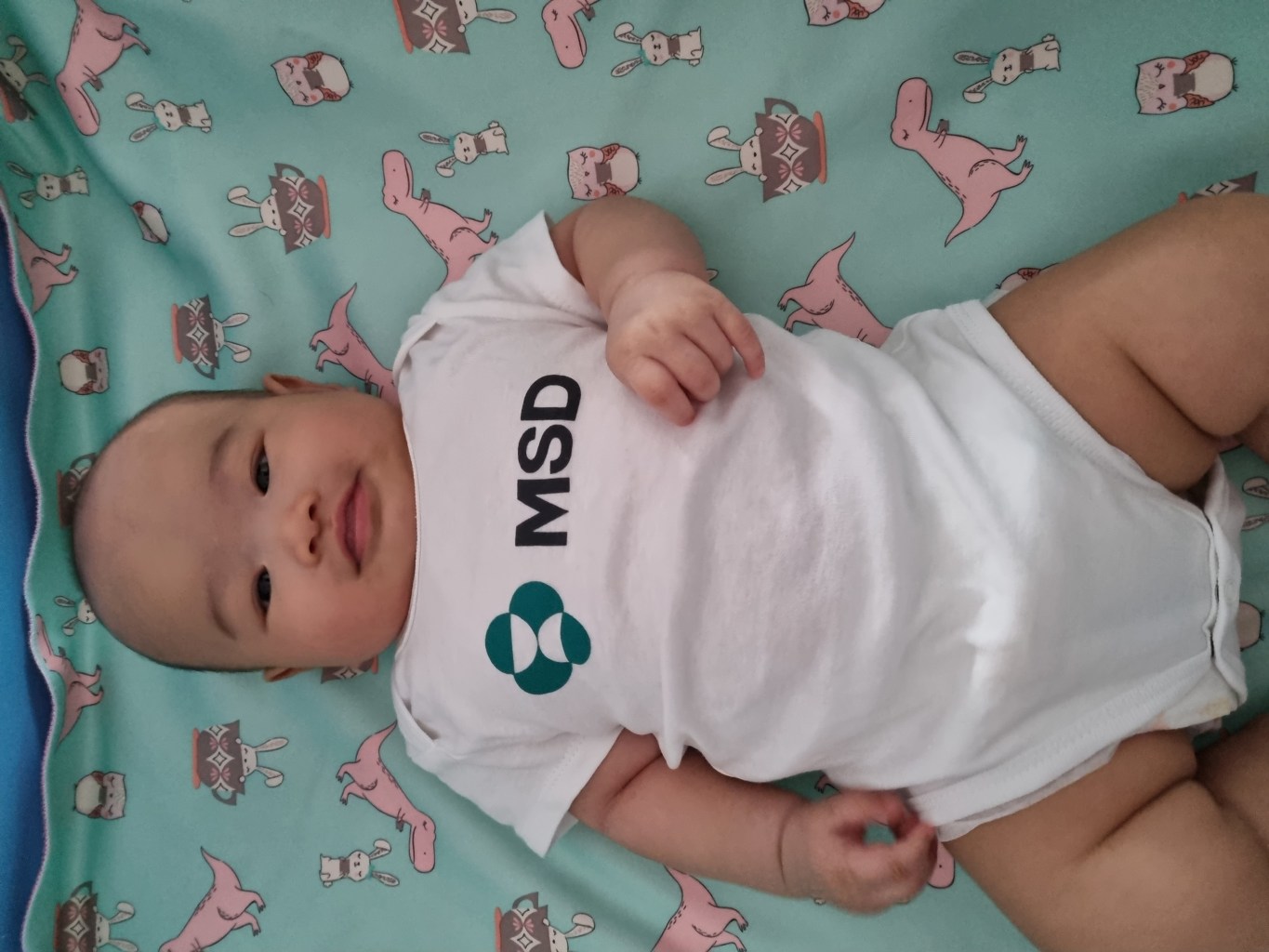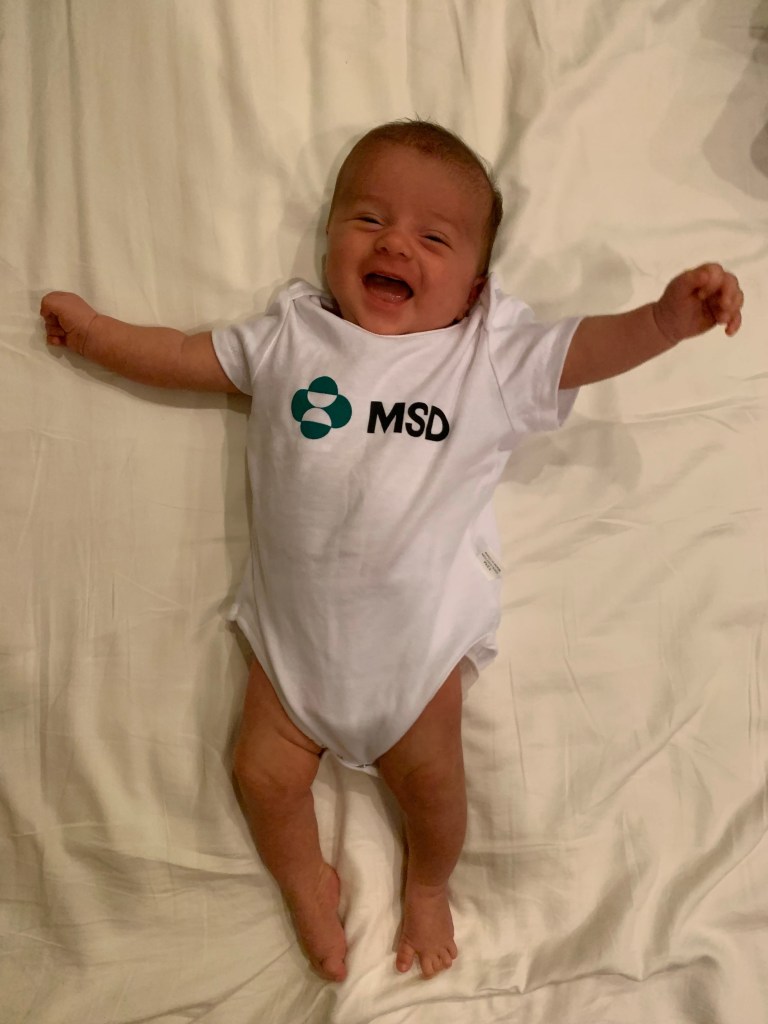 Zhe Xi Ooi, who is part of our MSD Manufacturing Division in Singapore since 2014 and a first-time dad, was delighted when he found out about the Company's 12-week paternity leave policy and decided to utilize it to spend more time with his new-born and support his wife.
Zhe Xi shared that "being a new parent hasn't been easy, but the enhanced paternity leave has really helped me spend more time with family. I was able to be my wife's confinement "man-ny" and be present completely while she recovered. To all new and prospective parents, cherish and find joy in every moment!"
MSD is 'Made for Families'

Rodrigo Belmonte, our Singapore Animal Health Leader recently became a father and was also thrilled to learn of the parental benefits and shared that as a father and a business leader, companies that offer parental benefits for both mothers and father, can differentiate themselves in this competitive global talent market.
Numerous studies have revealed the benefits of paid parental leave. Some research says it may improve maternal mental health and make child medical check-ups more likely – which could lead to healthier kids. Paternity leave in particular, helps fathers to be more involved in child-care and other related tasks which in-turn supports new mothers in mental and physical well-being.
"As part of creating an inclusive culture, it is critical that all companies relook the support they provide to new parents, both mums and dads. This will go a long way to create a culture where each one of us can bring our authentic self to work," he said.