Next story:
Humans, animals and the environment – our health is all connected
Understanding early-stage cancer
We invent for life
We're following the science to tackle some of the world's greatest health threats. But don't take it from us – see what our people and patients say.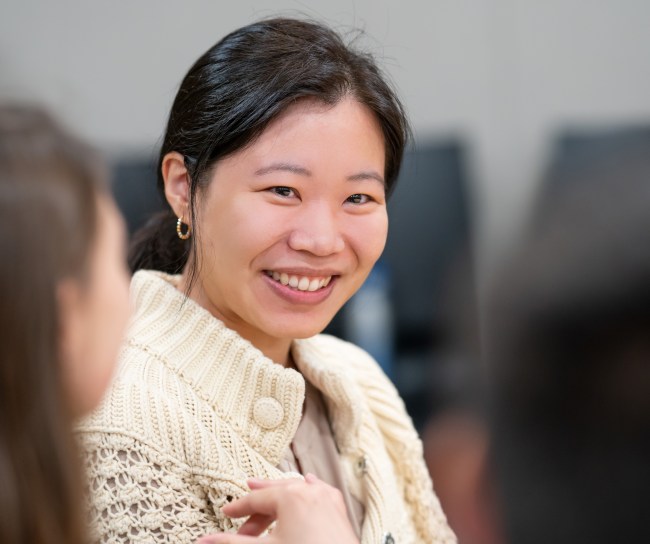 Patients & Carers
We're here to help you get the information you need to guide you on your health journey.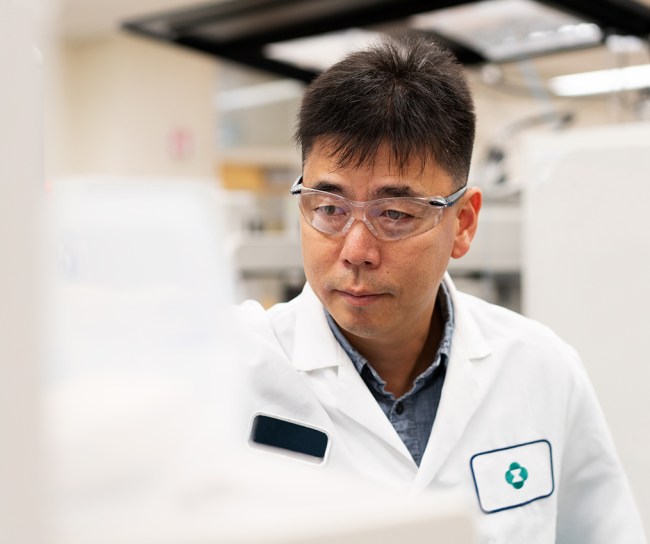 Our Presence in Singapore
At MSD, we are inspired by a shared vision and mission to save and improve lives.